Practical, Christ-Centered Help.
If life has you feeling stuck, overwhelmed, or in need of help, our doors are open to you. We provide services that can help meet the needs of you and your family, including food, diapers, counseling  and more. We're here to serve you – click below to learn more about how we can help!
See How We Help!
Join Us!
Our Mission.
The Sarpy Care Center exists to be a safe and welcoming place to receive practical help,
be connected to a Christ-centered community, and take steps toward a sustainable future.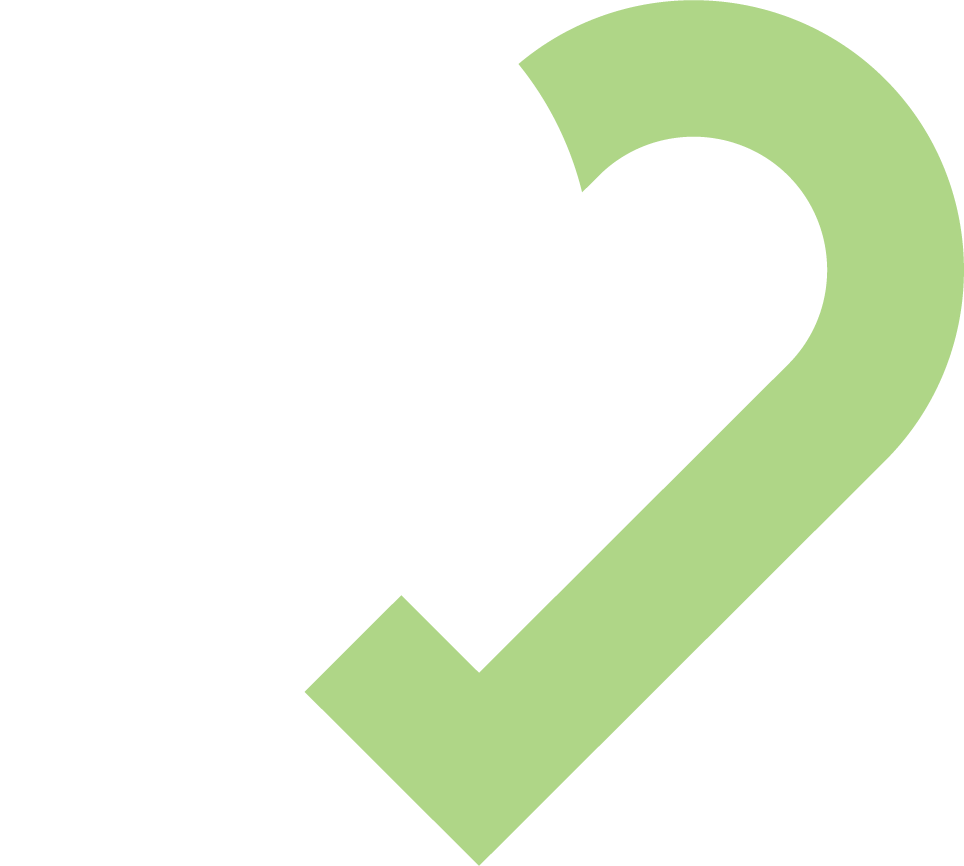 Common Questions.
Find answers to common questions about visiting the Sarpy Care Center for the first time. If you still have questions, feel free to contact us.
Where is the Sarpy Care Center Located?
Currently, we share space with Calvary Christian Church at both of their Bellevue and Papillion locations.
Bellevue: 10100 Cedar Island Road (30th + Cornhusker)
Papillion: 1510 Papillion Drive (72nd + Hwy 370)
How often can I receive food and diapers?
You may receive food once a week, and diapers once a month. When you register, please make sure that your family size is accurate so that we can make sure you have enough supplies for the week.
Who is eligible to use the Sarpy Care Center?
We are equipped to provide the most connection and resources for those in Sarpy County, however we welcome those from Douglas and Cass County as well!
Do you accept Donations?
Yes, we currently accept diapers as well as monetary donations
To donate financially, please send gifts to Calvary Christian Church, with "Sarpy Care Center" in the memo.
How can I volunteer to serve at the Care Center?
We'd love to have you join us! Simply click the button at the top of the page titled, "Join Us" to sign up. 
Where can I drop donations off at?
Donations of unopened, non-perishable food items and diapers may be dropped off at our Bellevue location (10100 Cedar Island Road.)